Room Spray
Scent your space with an elevated scent ritual created from Abel with 100% natural, non-toxic ingredients to bring nature inside in the most elegant way. A collaboration between Abel and French Perfumer Dr Fanny Grau, who expertly paired beautiful heritage natural ingredients with the latest natural science and biotechnology for modern elevated room sprays.
Shop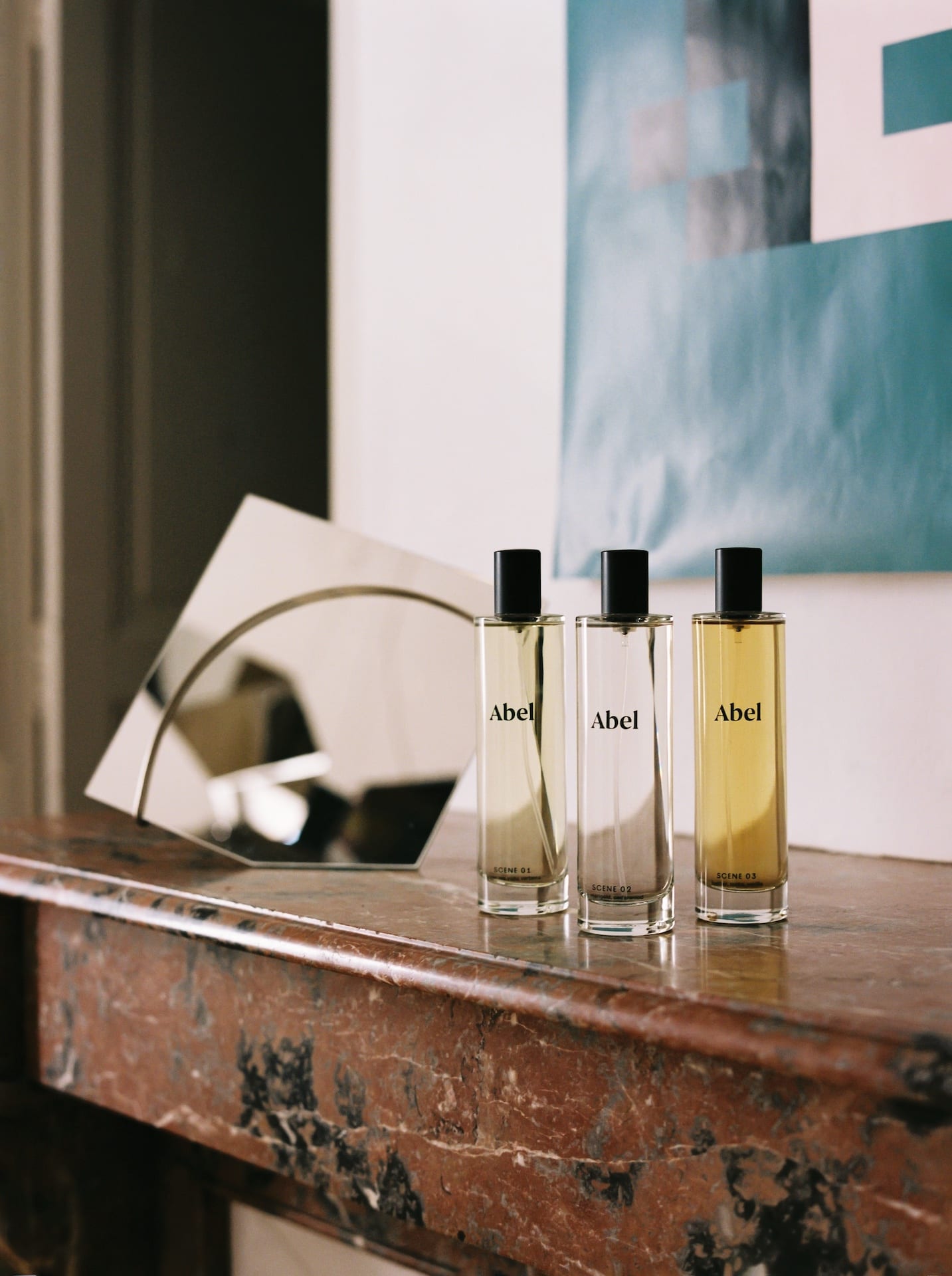 Our Values
Sustainable
Locally Made
Handcrafted
Transparent
Ethically Made
Organic
Natural
Recycled
Biodegradable
Vegan
Made Good is an online store born from a love of beautiful things made well, made sustainably and made to last.
Meet the Maker
Iris Hantverk
1870's Stockholm: The birthplace of a brush manufacturing revolution. Now, as then, every brush is made by hand, but what sets Iris Hantverk apart is not just the quality of their goods, but the process behind their creation. Each brush is meticulously crafted by visually impaired craftsmen. This unique approach adds an extra layer of depth and sensitivity to each and every brush, redefining the concept of handmade craftsmanship.
Today there are 17 employees at Iris Hantverk. The core of the business is the brush binding manufacturing at Sandsborgsvägen – here a team of visually impaired craftsmen make brushes according to an old Swedish tradition. They also work with visually impaired craftsmen in Estonia. They too have a history strongly connected to the visual impairments movement.

Join Iris Hantverk on their journey as they continue to create and share their exceptional brushes with the world, keeping tradition alive one brush at a time.
Shop Collection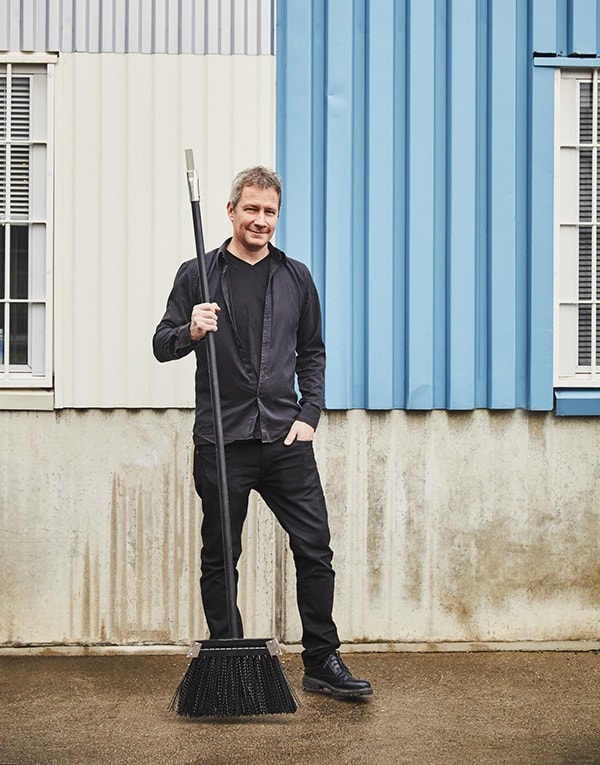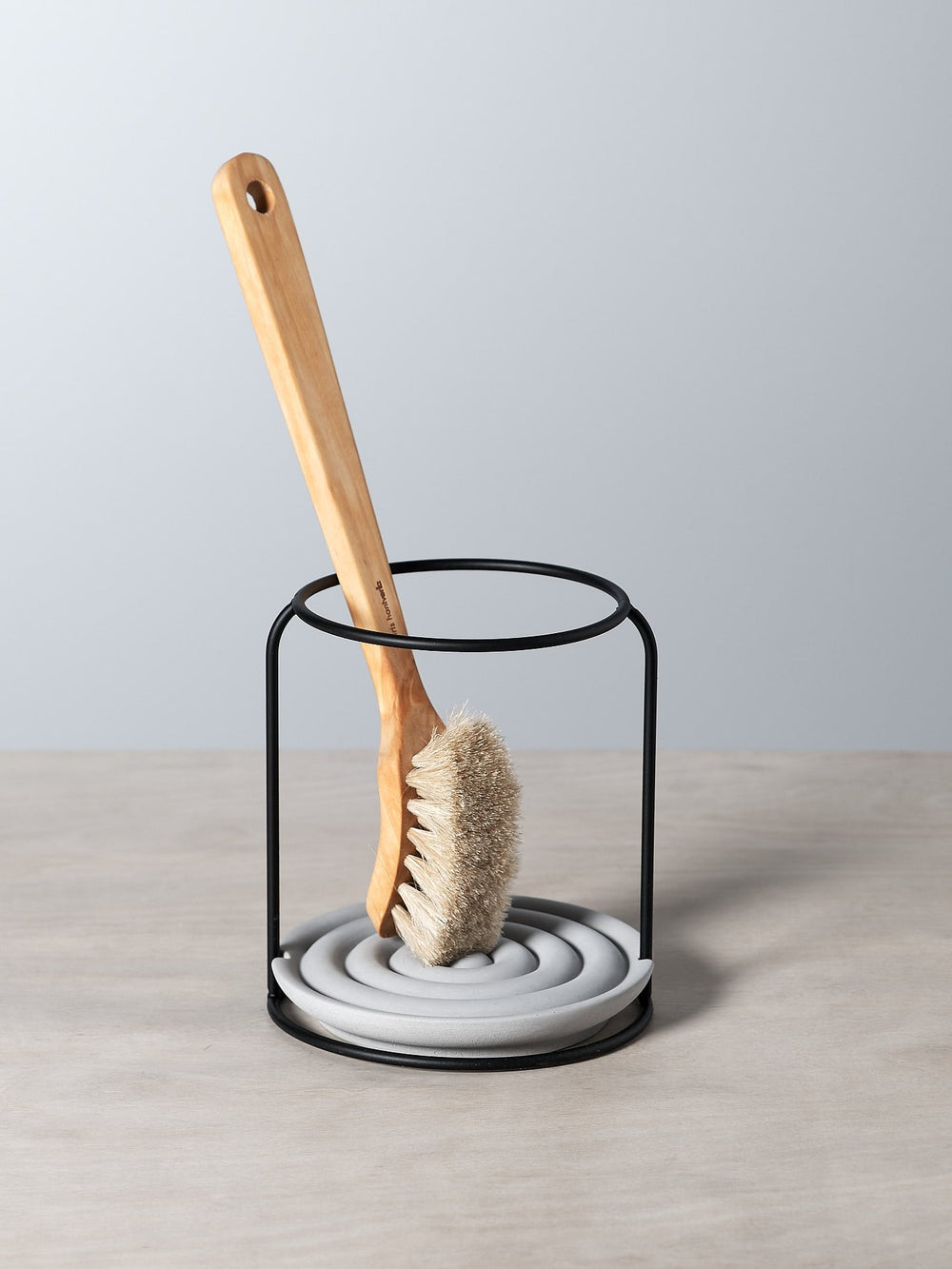 Abel Fragrance
Made Good brings you a collection of artful and useful products for the home that are as beautiful as they are beautifully made.